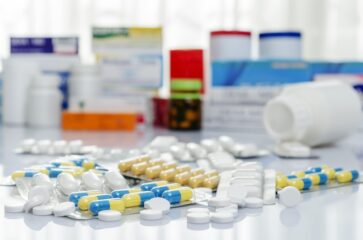 Aspire group as a whole serves the entire healthcare industry starting from advanced intermediates to complex active ingredients to finished formulations to medical devices and diagnostics
FINISHED FORMULATION DOSAGES
With Foresight on current trends in healthcare market, Aspire offers therapy specific finished formulation dosages of pharmaceuticals, nutraceuticals, Biotechnological & Herbal products of oral, topical & injectable forms for better patient compliance and cost effective treatments for human disorders in Cardiology, Gasteronolgy, Oncology etc.
Aspire offers products with novel drug deliveries by evaluating active ingredient's physicochemical properties ,its pharmacokinetic and pharmacodynamic characteristics. Using our advanced technical expertise, we can pro-actively engineer novel drug delivery profiles that can improve its therapeutic performance and further enhance the market potential of our products.
Kindly send us an enquiry for our products.
FORMULATION INTERMEDIATES
Formulation innovation, quick development & commercialization are challenges faced by healthcare industry. Aspire resolves these challenges by offering active ingredients in pellets and direct compressible granules form for easy development and commercialization of finished dosages.
Aspire also offers custom made pellets and direct compressible granules in individual as well as combination of active ingredients in various release profiles which can be encapsulated or punched into tablets or caplets.
Kindly send us an enquiry for our products.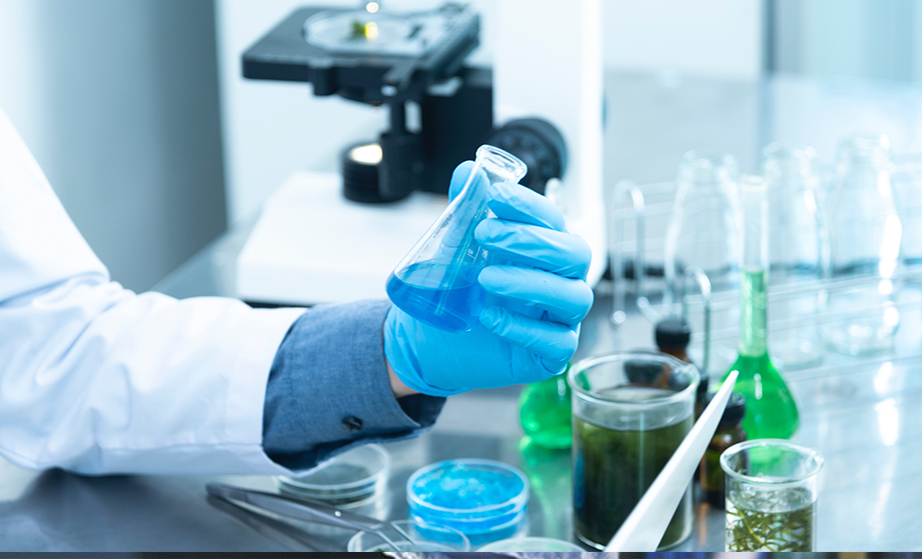 ACTIVE INGREDIENTS & INTERMEDIATES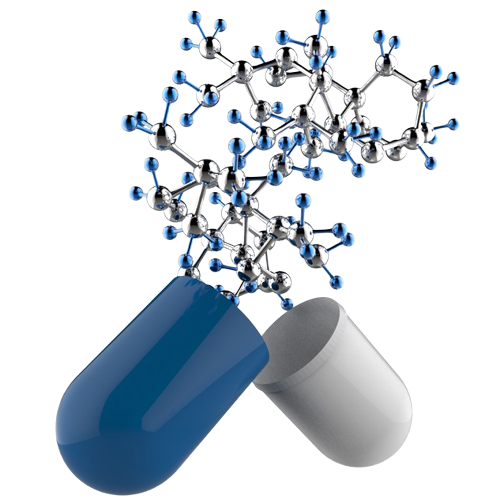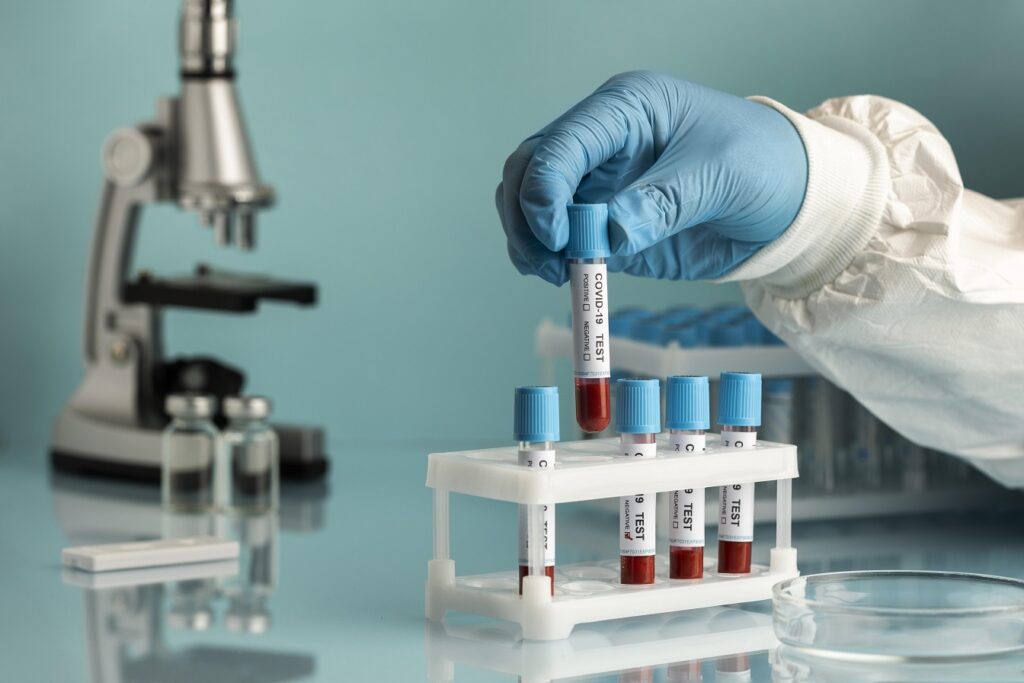 MEDICAL DEVICES & DIAGNOSTICS
Formulation Innovation goes hand in hand with complementing medical devices for precise delivery of formulation. Aspire offers medical devices in diagnosis and treatment of therapies like Cardiology, Asthma, Allergy, Diabetes etc. with precise results and accurate delivery of formulation in appropriate dosages at targeted area for fast and cost effective treatments.
Aspire offers packaging innovation to healthcare specialty products for convince to customers, branding, longer stability and shelf life of the products/brands.
Kindly send us an enquiry for our products.